Inductees to be Honored in Sun Valley, ID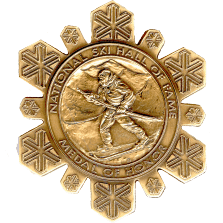 U.S. Ski and Snowboard Hall of Fame
Snowsport Pioneers Making History
In August, over 250 industry advocates voted to determine the US Ski and Snowboard Hall of Fame Class of 2020. The OUTSTANDING individuals listed below were selected from a pool of over 70 nominees to earn a spot in this year's class.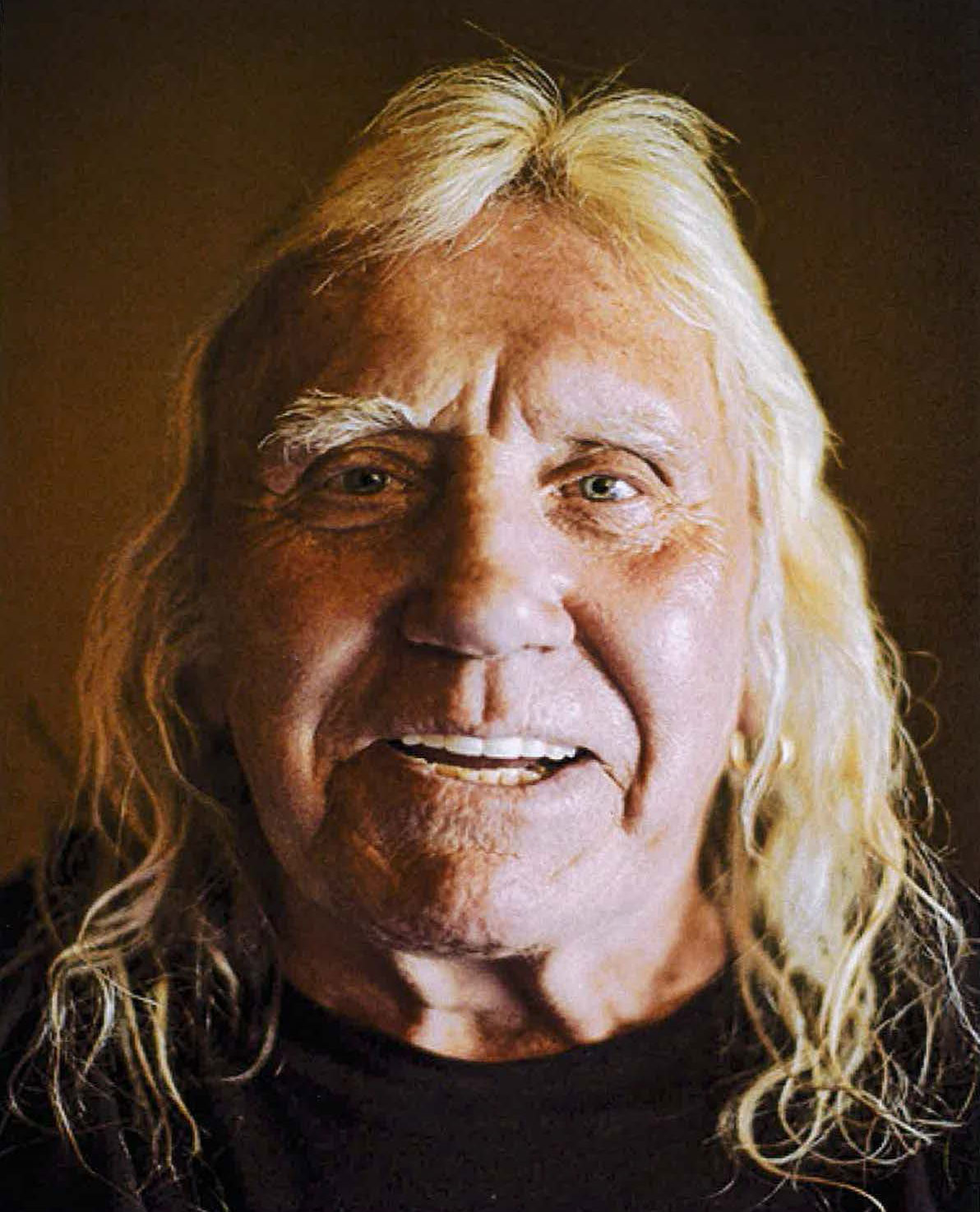 Bobbie Burns began designing and producing skis racers, eventually providing the skis Marilyn Cochran raced on in 1969 to become the first American to win a World Cup race. In 1974 Burns started his own company and began making The Ski, a ski designed specifically for his style of skiing. The Ski , much like Bobbie himself revolutionized free skiing for the masses.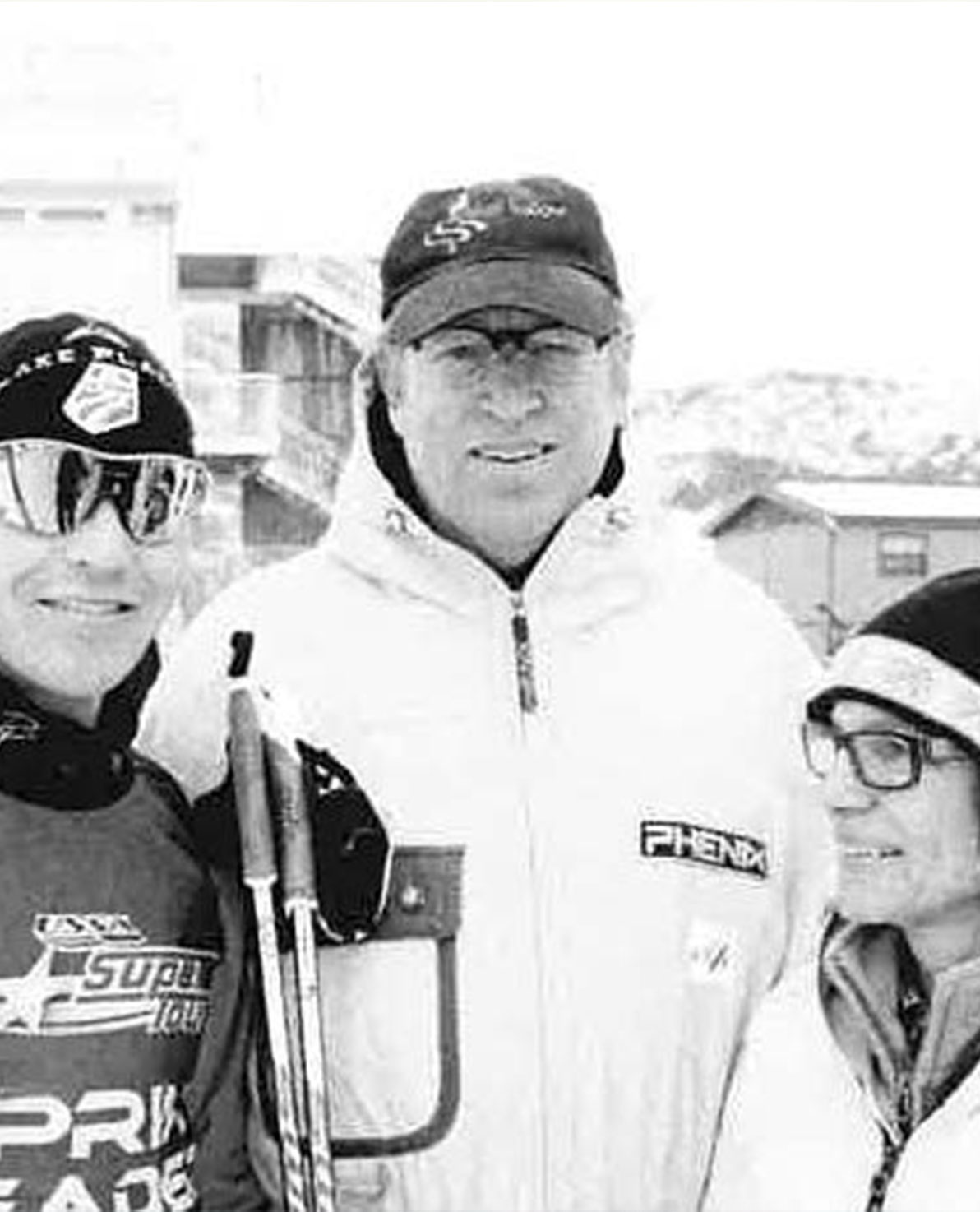 Howard Peterson was one of the most impactful individuals in competitive snowsports. An influential leader with the U.S. Ski Association (USSA). And within the International Ski Federation, he played a pivotal role in evolving competitive skiing and snowboarding, and was the catalyst in the establishment of the legacy principle that led to Salt Lake City's selection as the 1998 and 2002 U.S. Olympic candidate.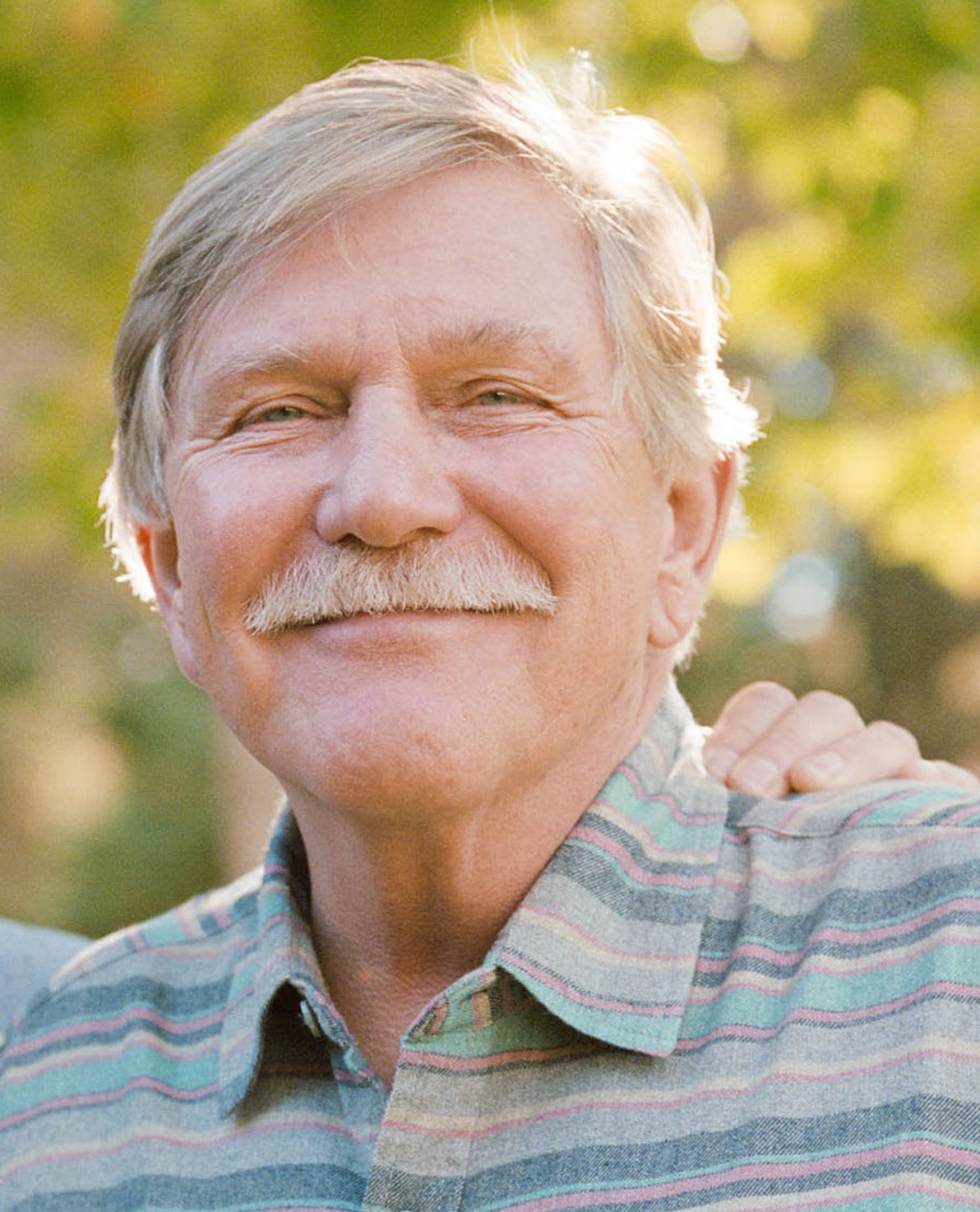 Brian Fairbank is widely recognized as a pioneer in green energy and sustainability, Brian was an early shepherd of renewable energy, installing a 1.5MW wind turbine at Jiminy Peak. His innovative thinking later sparked the addition of a 2.3MW solar facility, making Jiminy the first resort in America powered by 100% local renewable energy. In 2008 NSAA recognized the effort with the Golden Eagle Award.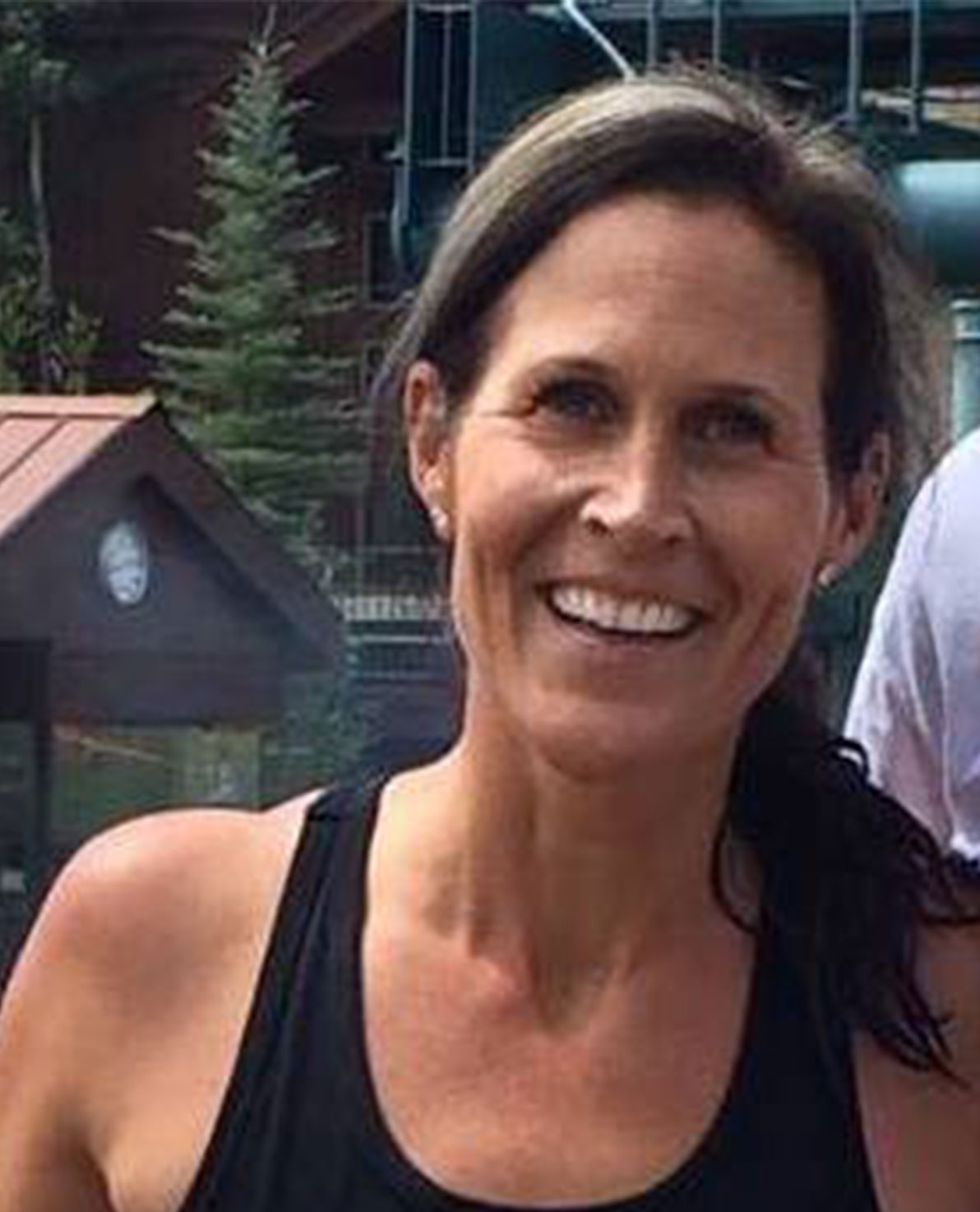 Sugarloaf skier Kristean Porter was the star of her era as a U.S. Freestyle Ski Team aerialist and combined skier in the mid-1990's as a world champion and a two-time overall World Cup titlist. She excelled in aerials and was among the best in ballet skiing and a top finisher in moguls. Porter made her World Cup debut in 1989 and took just a month to score her first podium. A year later she picked up the first of four World Championship medals, taking bronze in aerials.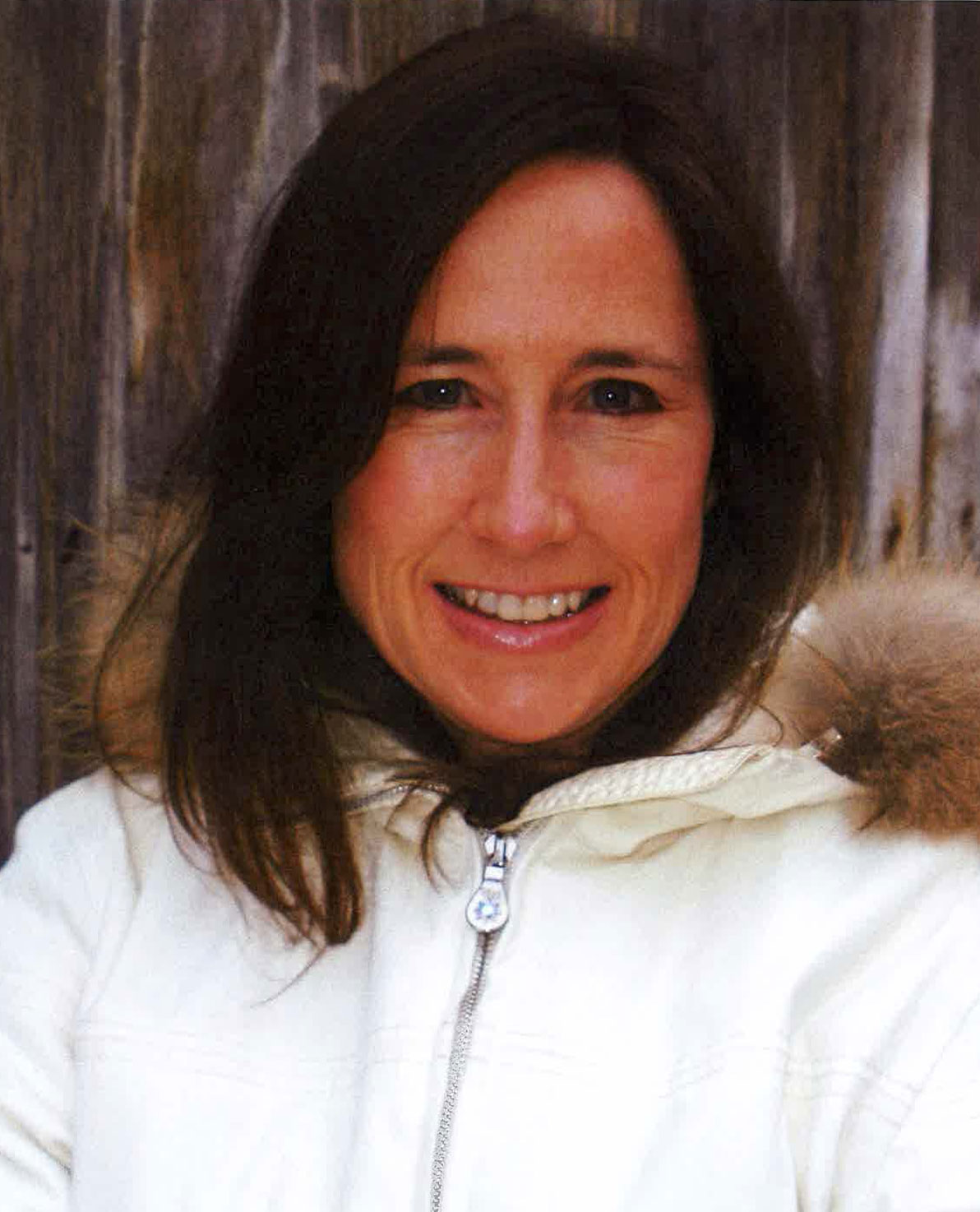 Holly Flanders was one of the most dominant U.S. downhill ski racers of her era. She was the first American to have a major impact on the World Cup downhill tour. In 1982, she was second in the women's World Cup downhill standings. This was the highest placement in downhill for any woman from the U.S. for over a decade. She created and managed the Holly Flanders Women's Ski Workshops from 1987-2016 at Park City, Wolf Mountain and Canyons ski areas in Utah.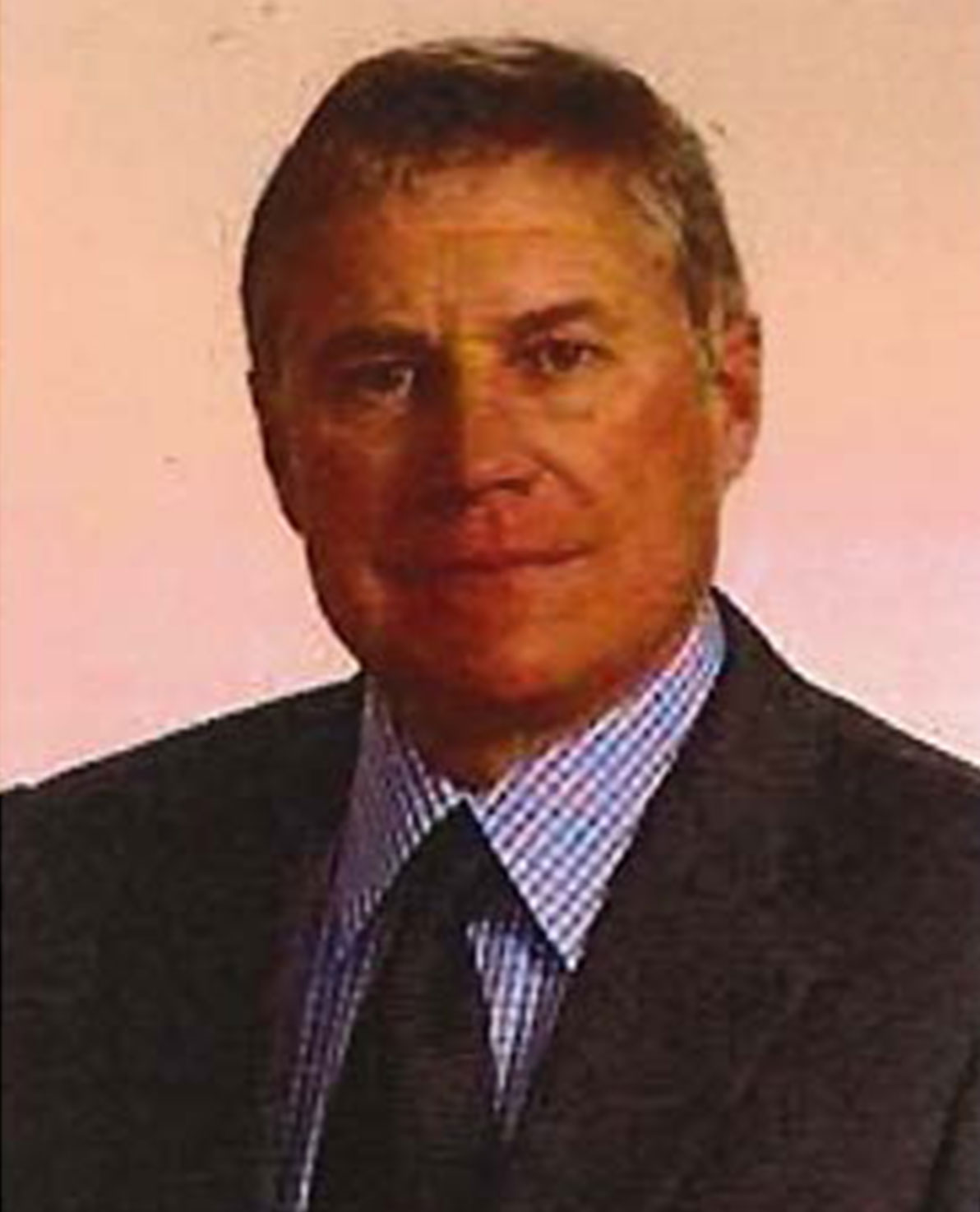 Hank Tauber is an influential sport builder who had a dramatic impact as a U.S. Ski Team leader, global ski equipment business owner and International Ski Federation (FIS) icon serving as its Vice President from 1988-2002. He has been a stabilizing force for the U.S. Ski Team. His athletes won an unprecedented eight Olympic and World Championship medals. As owner of Marker from 1981-'99, he elevated the company to become a global leader. He continues as a leading influencer today.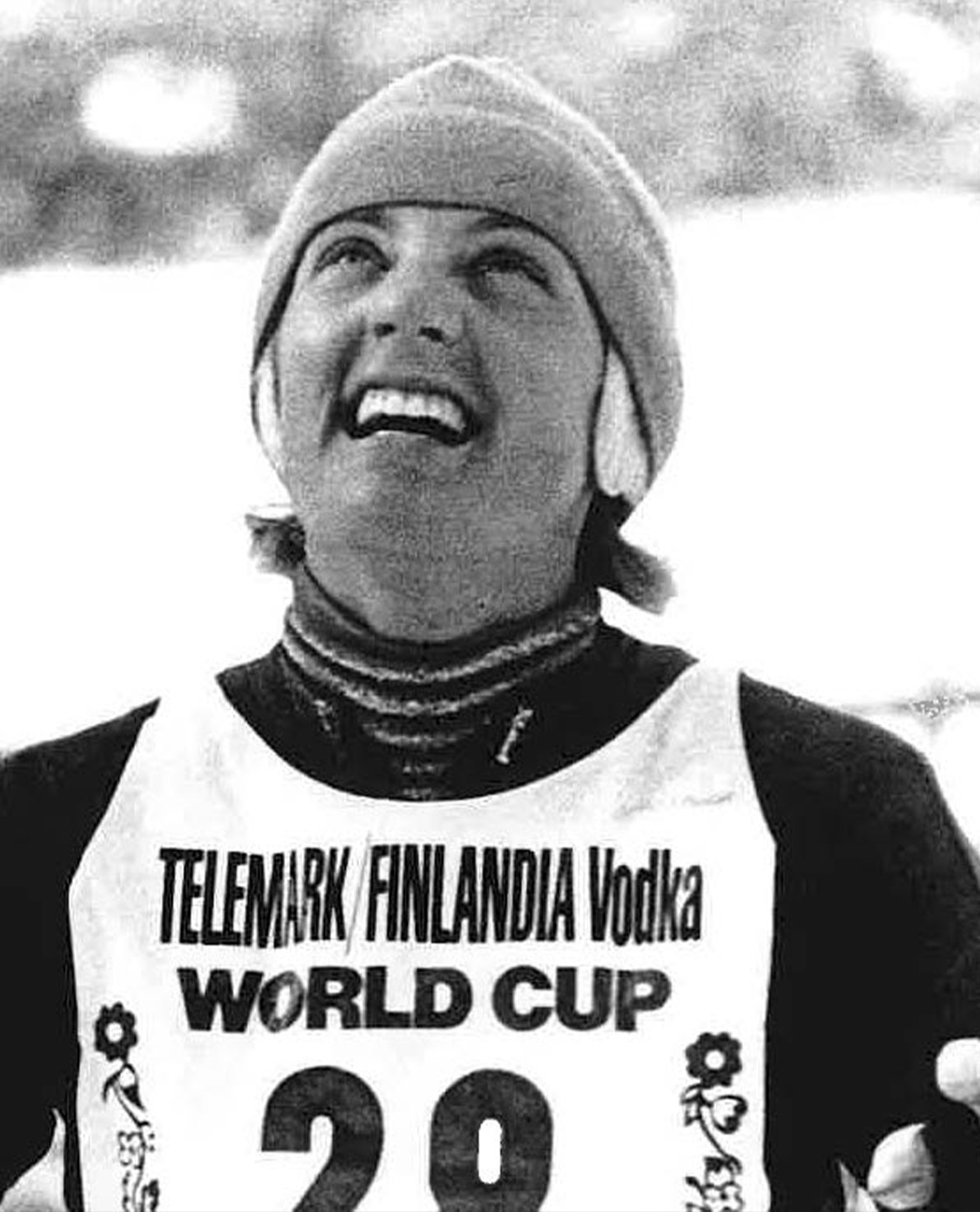 Long before the heroics of Kikkan Randall and Jessie Diggins, cross country skier and eight-time U.S. champion Alison Owen dominant her sport during the late 1970s – including becoming the first American (man or woman) to win a FIS Cross Country World Cup. Her December 1978 World Cup win at Telemark, Wi. put her on top of the international stage. She finished seventh in the FIS World Cup standings that year, a U.S. women's mark that stood for 33 years. A year later, she finished second at the prestigious Holmenkollen 10k in Oslo.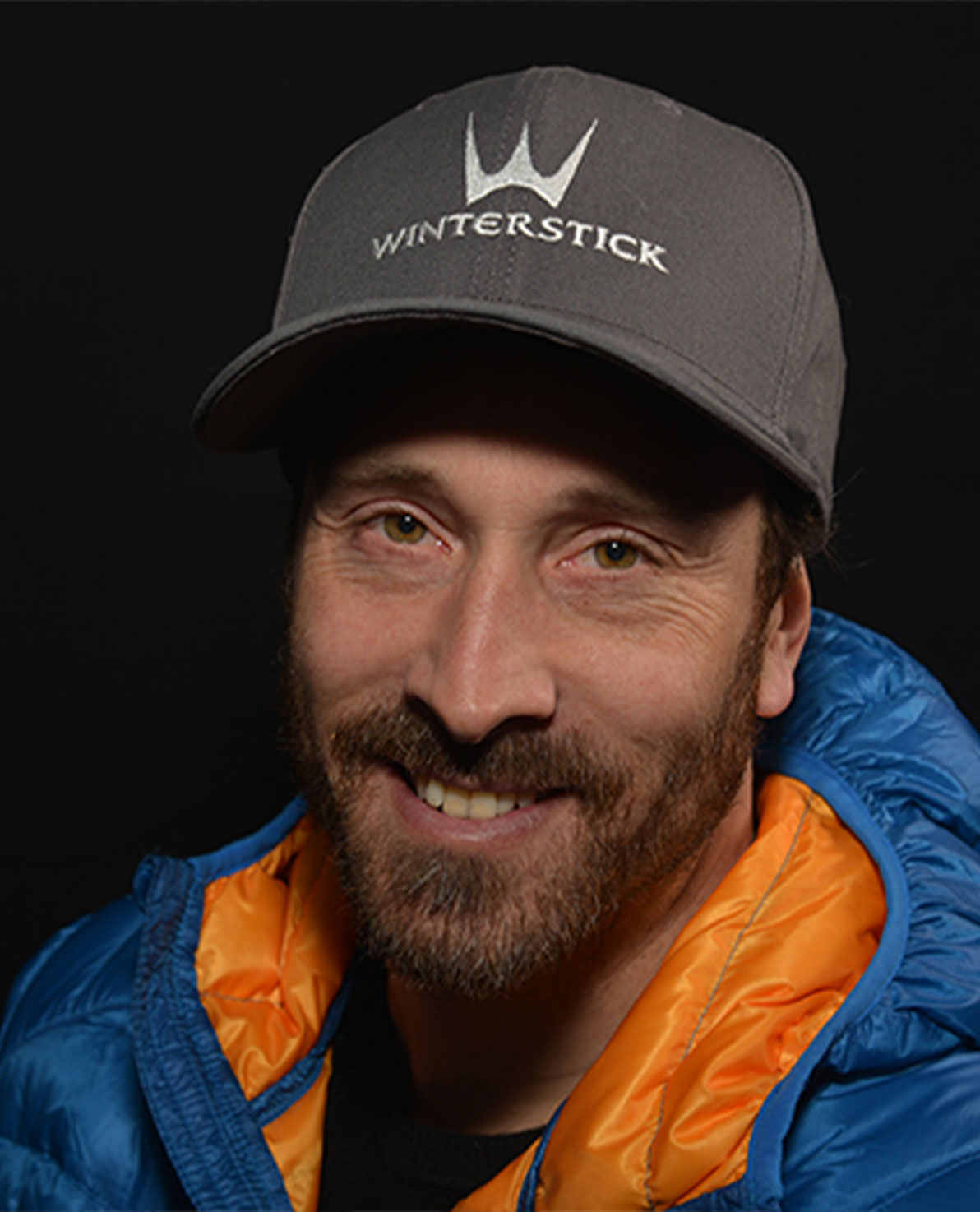 Seth Wescott was an athlete and dynamic spokesperson for his sport. He brought broad recognition to snowboarding as a rare back-to-back Olympic champion. In his career he won four X Games medals including a gold, and four World Championship medals, also one gold. But his claim to fame came when he won the debut of snowboard cross at the 2006 Olympics in Torino, then backed it up with a second gold in 2010 at Vancouver. Today he remains active in the sport as a co-owner of Winterstick, and also picked up wins in the fabled Mt. Baker banked slalom in 2019 and 2020.
The National Voting Panel is comprised of the board members from:
-US Ski and Snowboard
-Cross Country Ski Areas Association (CSSAA)
-The US Ski and Snowboard Hall of Fame
-United States Olympics (USOC)
-Sports Specialists Ltd. (SSL)
-Regional Museum and Ski Area Associations
-The International Skiing History Association (ISHA)
-The National Ski Patrol (NSP)
-Professional Ski Instructors of America (PSIA-AASI)
-Snowsport Industries America (SIA)
-Living Honored Members of the Hall of Fame
-National Ski Area Association (NSAA)
-North American Snowsports Journalists Assoc.
-X-Games
-National Brotherhood of Skiers (NBS)
-Members of US Ski and Snowboard Awards committee
-Snowsports Merchandising Associations (SMC)
-Other appointed industry individuals appointed by the USSSHoF board Chairman
To apply for a position on the NVP please email [email protected] with your name, industry connections and resume along with one paragraph on why you feel you are qualified to vote. You can also fill out our contact form online.